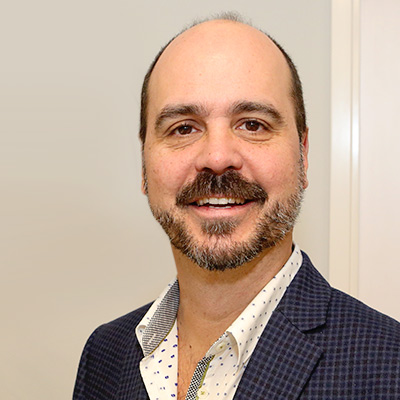 Phone: (416) 742-0506
Fax: (416) 742-1666
715-115 Humber College Blvd
Etobicoke, ON,
M9V 0A9
Dr. Nelson King
Dr. King was born and raised in Toronto.  He is a graduate of Earl Haig Secondary School in North York. He attended Queen's University in Kingston, Ontario for his undergraduate work, and later completed medical school at the University of Toronto, graduating in 1991. Dr. King completed his surgical training at the University of Toronto and joined the Royal College as a Fellow in 1996. He recently celebrated his 20th year as a member of the active staff of the Department of Surgery at the Etobicoke campus of the William Osler Health System.
His focus is on the surgical management of both benign and malignant conditions. During his tenure Dr. King has served as the Head of the Division of General Surgery. Dr. King was a founding partner in the Ontario Colonoscopy Clinic, which continues to provide high level care in colon cancer screening in the community. To date, the clinic has performed more than 30,000 procedures. Dr. King was an executive member of the Ontario Association of Clinic Endoscopists (O.A.C.E.) in 2008, and currently serves as the Association's President.
Away from the workplace Dr. King is kept busy by three active children and three adult step-children. Grand-children cannot be far away! The cottage serves as a relaxing getaway.  As an avid sports fan, the games provide a nice distraction (Go Leafs!, Go Steelers!).